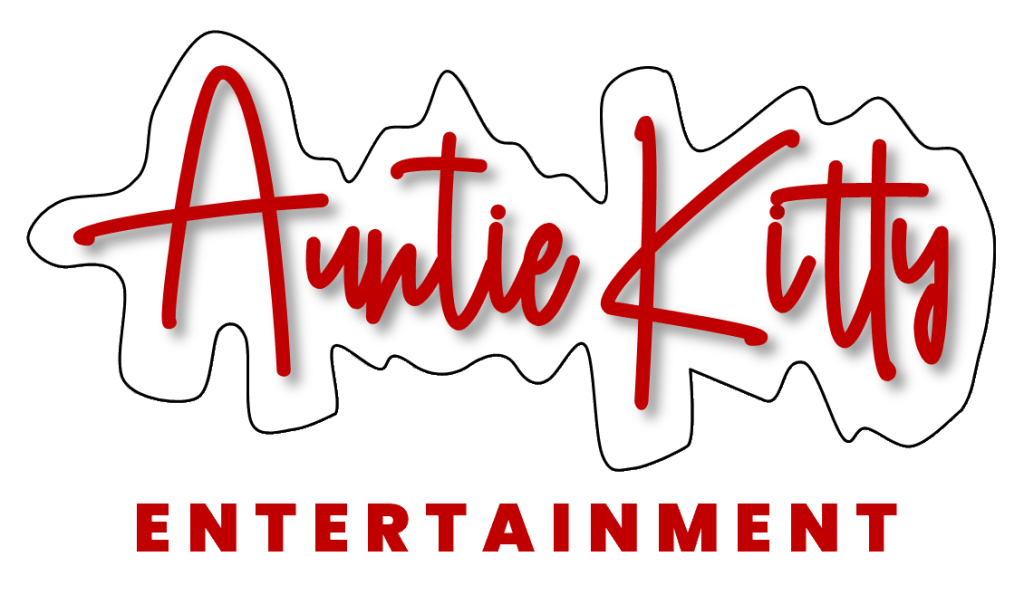 Hi everyone! We're on the move to a new website server and have taken the opportunity to completely overhaul the website!
But very soon you'll see a shiny new website lovingly designed by myself and translated into a website by the lovely man at Concordant Technology.
In the meantime, if you're looking to book for Party & Play or Baby Rave then please click the link below to visit Pembee – our booking system.
If you need to reach out to me about a party enquiry then please email me at kitty@auntiekitty.com
Hope to see you all soon!